TIMESPROBOLINGGO, MADIUN – The Grebeg Sewulan which is held to introduce sewulan as a tourism village in Madiun, took hundreds of kris to be displayed on the event.
This event will be held for 3 days starting on Thursday September 12th to Saturday September 14th. This event is held to educate the local community about the cultural heritage.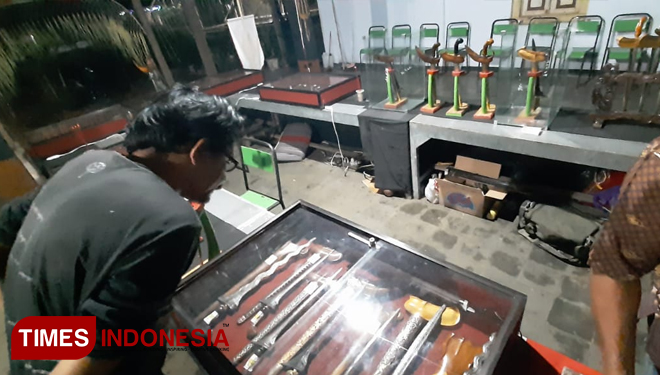 "We also have some Batik and blacksmith workshop for the visitors. This is also one of our way to preserve the cultural heritage of Indonesia," Muhammad Baidowi, manager in field said.
On its final day, there will be some parade of several heirloom that believed was belonging to Kiai Ageng Basyariyah. There will also be some cone shaped things following the parade.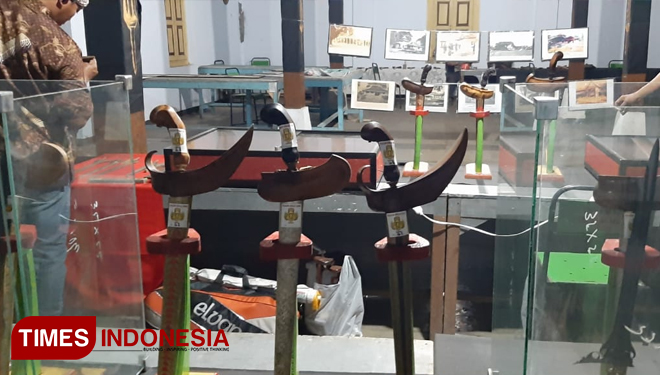 Grebeg Sewulan Madiun as a venue to introduce the Sewulan as tourism village will surely be a good thing to spend your time on the weekend. So, what are you waiting for?
Baca Berita Peristiwa dan Politik terbaru di Indonesia dan luar negeri lainnya hanya di TIMES Indonesia.